Elevate your events with exceptional staff.
Worthwhile sends you proactive event staff with keen hospitality instincts, so you can treat each and every guest to the flawless service they deserve.
Self-motivated and highly skilled food service professionals.
Events have a lot of moving parts to keep track of. The absolute last thing you want is a service staff that requires constant coaxing and prodding just to keep them on task.
Partnering with Worthwhile grants you access to a deep roster of trained professionals who continuously seek out ways to remain productive. With your service practically running itself, you'll be able to focus your attention elsewhere.
Food Service Staff
Our teammates are heavily trained on allergy procedures, cocktail party etiquette, and fine dining steps of service.
Bartenders
With lightning speed and mixologist-level cocktail prowess, our bartenders can handle anything you throw at them.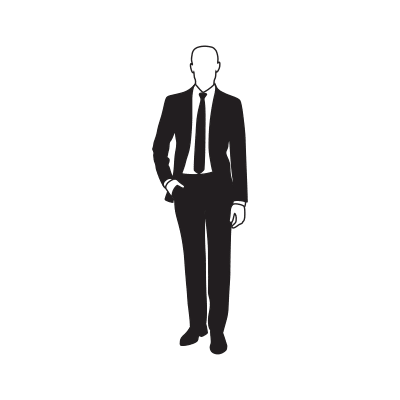 Captains
Our Captains have top-tier organization, communication, and management skills, and can execute events of any size.
"Worthwhile is shattering industry perceptions about agency staff, and they've quickly established themselves as a must-have resource for any company in the NYC events industry."

-Will Keh, Owner of Cloud Catering & Events
Unparalleled consistency.
No more nasty staffing surprises on event day. Our ability to repeatedly get you the right number of staff to the right place at the right time is unprecedented in NYC—and we do it without sending a single bad apple. Set it, and forget it.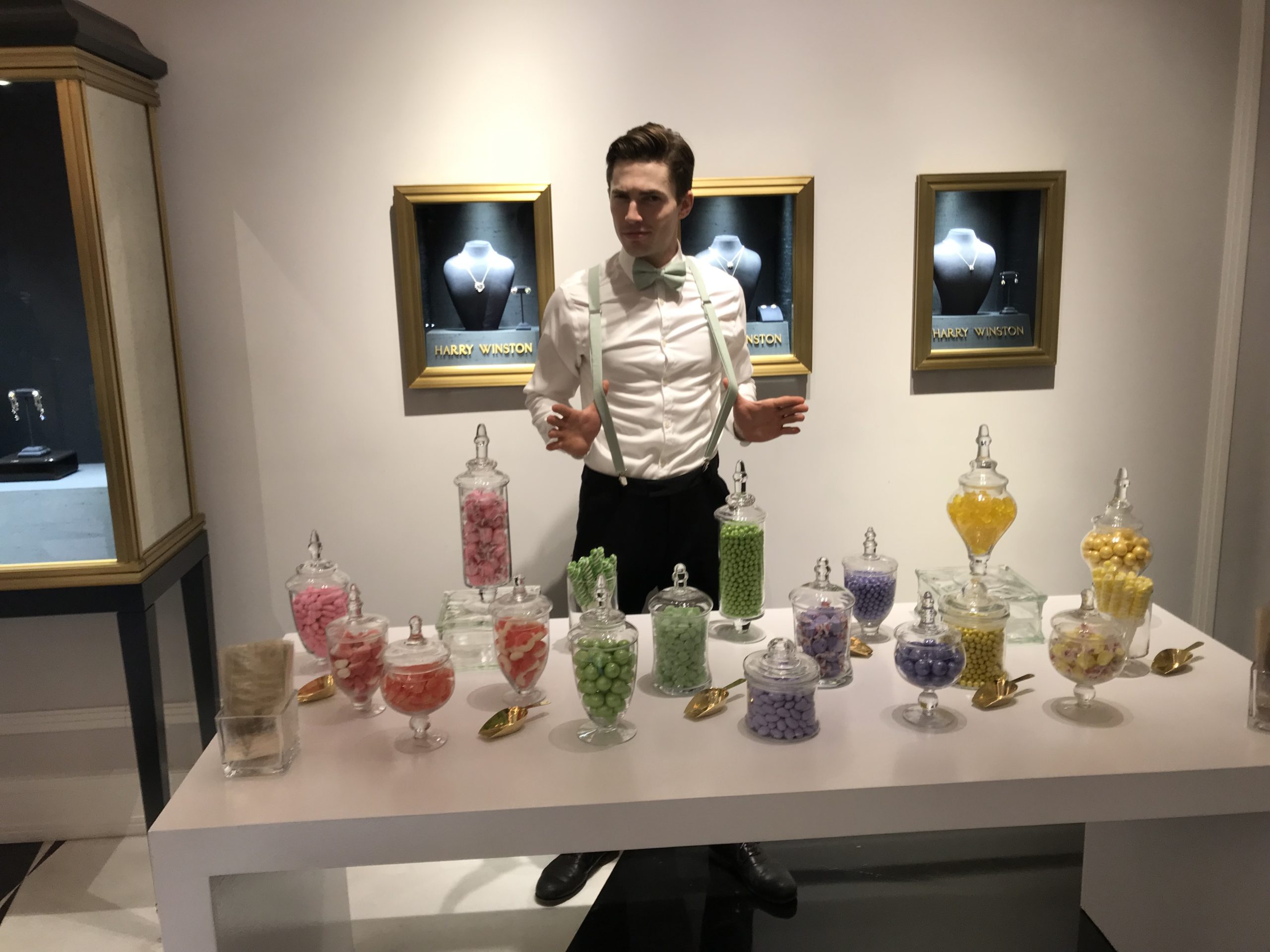 Kick event day anxiety to the curb.
Typical agency staff have a way of turning even the simplest cocktail party into a white-knuckle affair. You never know what might happen.
Transform your biggest wild card into your ace in the hole with Worthwhile. Our vetted, trained, and battle-tested staff afford you the confidence you need to relax on event day.
Make any event a success.
Weddings
Ever-present and attentive to every change in timing.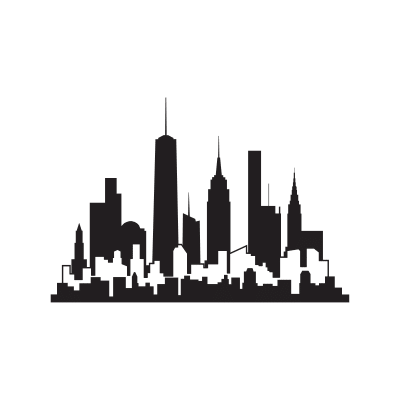 Corporate Events
The hustle necessary to get the room set up on time.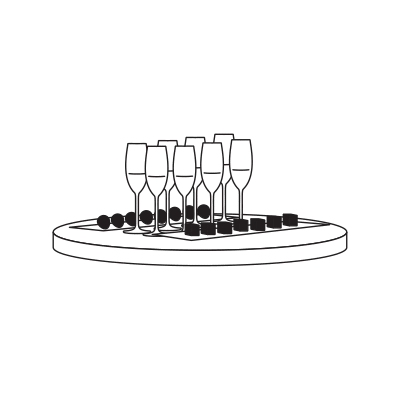 Social Events
Well-groomed and well-mannered for a classy affair.
Private Dining
Precise attention to every detail, no matter how small.
Concerts & Music Festivals
The endurance to handle a marathon at a large venue.
Charity Events
Free or deeply discounted staff for the right cause.
Worthwhile is the only event staffing company in NYC that's owned and managed by a former Service Director of a major luxury catering company. We understand events and service on a level other staffing companies can't—and it shows in our team's capabilities.
Dedicated customer support, 24/7.
Your staffing needs can change at any time—including the eleventh hour. You deserve the comfort of knowing your staffing partner is available and responsive when you need us most. With Worthwhile, you get…
Email response times of 15 minutes or less during business hours.
Speedy replies to urgent inquiries even outside normal business hours.
Full transparency about our progress on rush bookings or large orders.
Staff lists 48 hours before each event, and upon request at any time.
Real-time updates on last-minute staff substitutions.
Don't put your event at risk. Get someone Worthwhile.
Poor service is the fastest way to ruin the guest experience—and devalue your event. Protect your reputation by booking Worthwhile talent.
"Worthwhile is an absolute joy to work with! They provide top notch staff that integrate seamlessly with our team, and their attention to detail makes them a reliable partner."
David Ziff
Owner of David Ziff Cooking
"Whether I've needed staff in volume or a few at the last minute, Worthwhile has always covered me. They are essential to the success of many of our events."
Jordan Bollwerk
Staffing Manager at Bite Food Ltd.
"Every person they send our way is helpful, professional, and an instant guest favorite."
Will Keh
Owner of Cloud Catering and Events
"Their staff is always competent, professional and friendly, and the communication with Worthwhile is excellent."
Armistead Johnson
Director of Staffing at Canard, Inc.
"Their abilities to seamlessly integrate into our events and enhance our existing team have allowed us to continue to service our clients during even the most challenging times."
Jan DeMarzo
Vice President of Operations at Neuman's Kitchen